Manual Packing Machine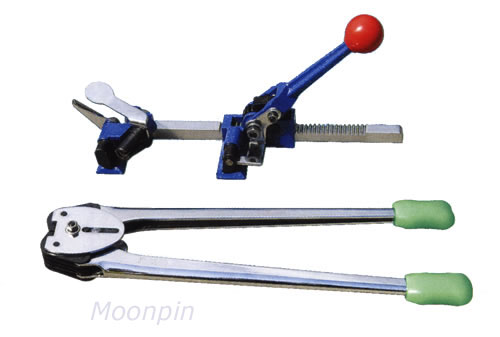 WEIVO-K1901
Manual Packing Machine
Product introduction:
Paper and plastic dual purpose packing machine is a combination of traditional tension packing machine and seperated lock & button packing machine. It has a compact structure, light weight, great tension, locks firmly and convenient operation.
Simple structure, low failure rate; most suitable for small objects packing. Clamps are suitable for band width 113-19mm, suitable for band thickness 0.4 - 0.9mm, Weight 1.3kg and packing buckle / 16mm.
Size:12-16mm
5 sets/case
Gross weight:21kg
Net Weight:18kg
Carton size:51.5x41.5x18 cm
©2006 Gingerking® - Satisfactorily Serve